SciFest 2011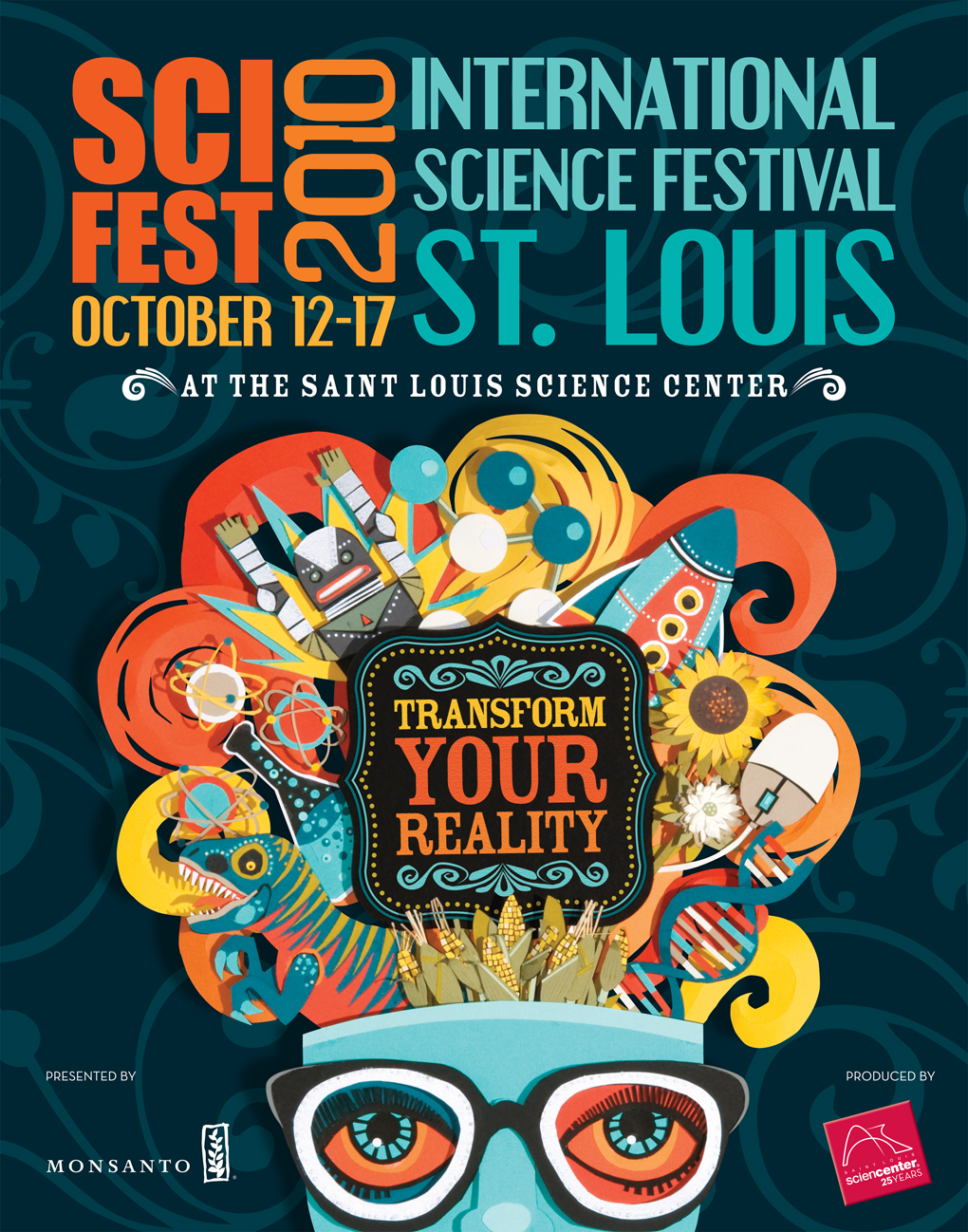 SciFest 2010
Scifest 2010 Promo
Science Café
Songbird Glory Logo
SciFest 2011
This is the main poster art for SciFest 2011. This years theme was steam-punk I created a vector interpretation of the incredible steam-punk head that the brilliant Ian Smith hand crafted. We created 30-40 pieces using this art.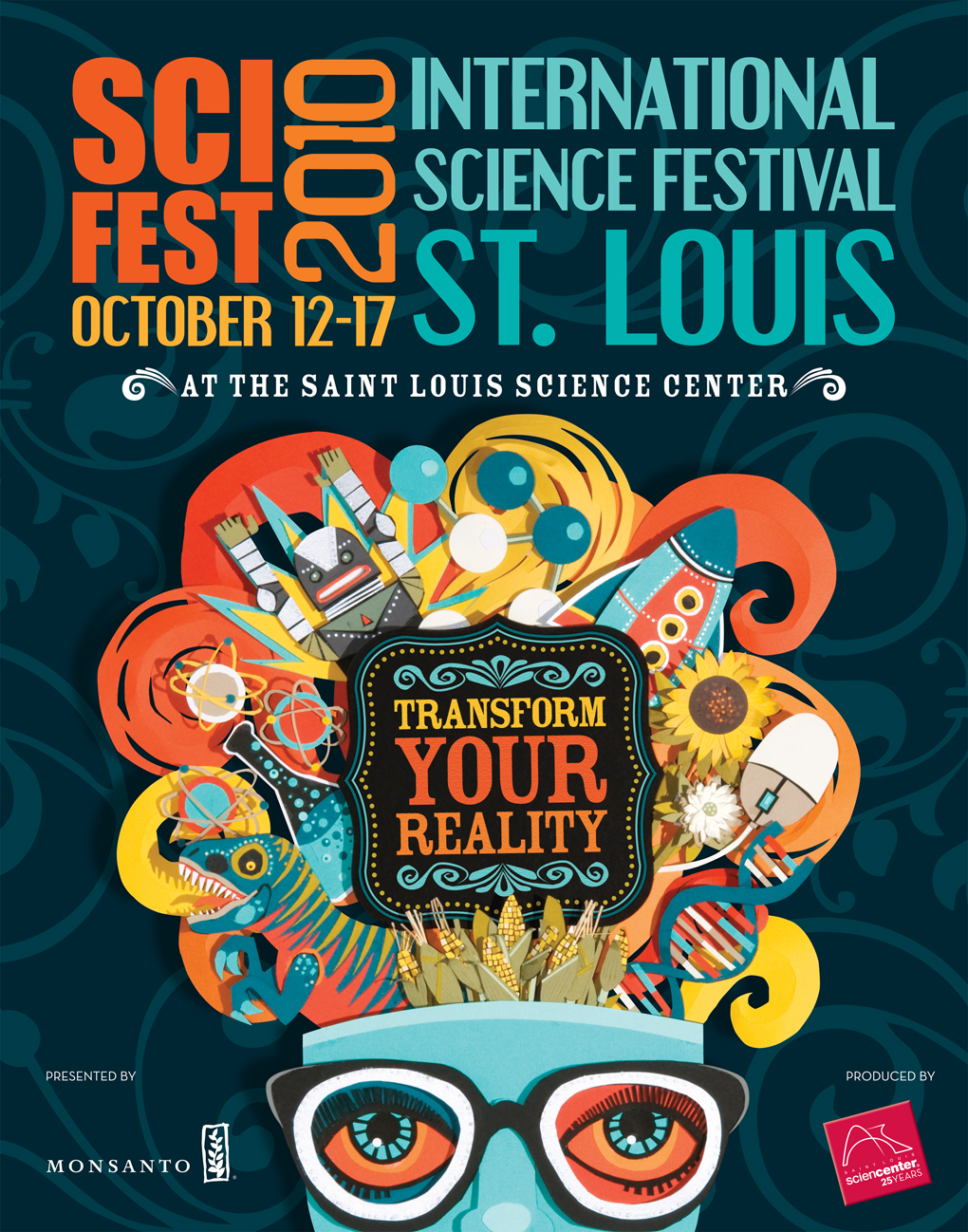 SciFest 2010
You can't tell by looking at it, but this was all hand cut paper. If you look closely you can see my blood. 
Scifest 2010 Promo
Everything cut out of paper! This was a colaboration with the lovely and talented video genius, Dave Callahan.
Science Café
These illustrations were fun for me to do, and since this event changed every month, so did the color scheme!
Songbird Glory Logo
I love a good collaboration. My beautiful and talented friend, Jessica Inman needed a logo, so with the help of Lauren Kamal's incredible lettering skills, we made it happen. It also kicked off my obsession with hand lettering which I haven't perfected enough to share...yet.
Pen and ink and photoshop.
1
2
3
4
5
6
7
8
9
10
11
12
13
14
15
16
17
18
19
20
·
·
·
·
·
·
·
·
·
·
·
·
·
·
·
·
·
·
·
·